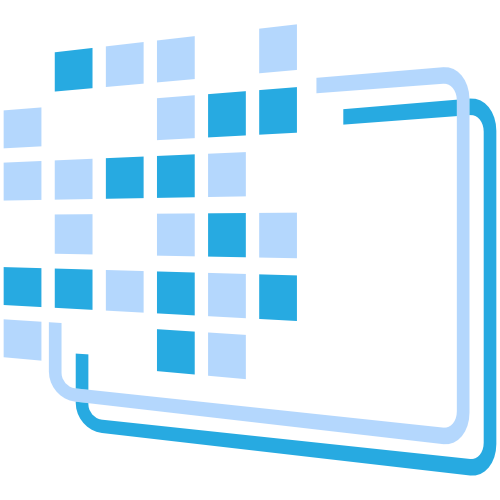 Hello,

We are coming to the end of the early-bird licensing period for the AppStarterStack ... but before we do that, we have an announcement.

Livecode Inc. has launched the 2022 Mega Bundle, and we are happy to have included an AppStarterStack license as part of each of the 2 bundles:

https://livecode.com/megabundle/

Here is our landing page for this special offer:


https://www.appstarterstack.com/livecode-megabundle/

The Gold $499 bundle offers a forever 1 commercial application & 1 in-house license
The Platinum $999 bundle offers unlimited commercial and in-house applications license
(This license will never ... ever ... ever ... be sold at this price again.)


This AppStarterStack version is still listed as v0.99, but is much improved since we last saw it with tons of new features and bug fixes.


As part of the MEGABUNDLE BONUS .... we are including 8 live-stream training sessions. 4 to help you build skills and understanding of the AppStarterStack, and 4 Sessions where we build an application from start to finish.


So, are you ready to build your startup or software project with the LC Megabundle and the AppStarterStack?


Hope to see you in the community,
Tom Glod | MakeShyft R.D.A
support@AppStarterStack.com